School Special on Now!
Teachers, this package is hassle free and the kids will love it!
Regular price $750. Special price $675 including delivery.
10 Station Special Includes:
 1 -Hockey Slap Shot Frame Game
 1- Monster Basketball Net and Ball
 1 – Kiddie Striker (Based on availability)
 1- 7×7 frame game (Your choice, based on availability)
 1- On Point Inflatable Game
Add 5 more stations for $275, including:
1 – World Sports Game (5 stations in itself)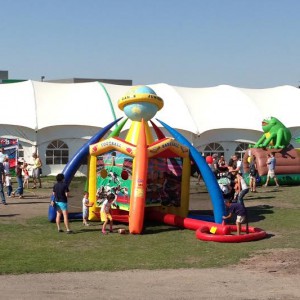 Add an additional 5 stations for $500, including:
3 – 7×7 frame games (Your choice, based on availability)
1 – Big Splash
1- Giant Checkers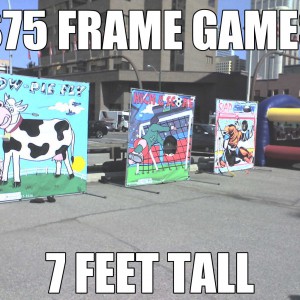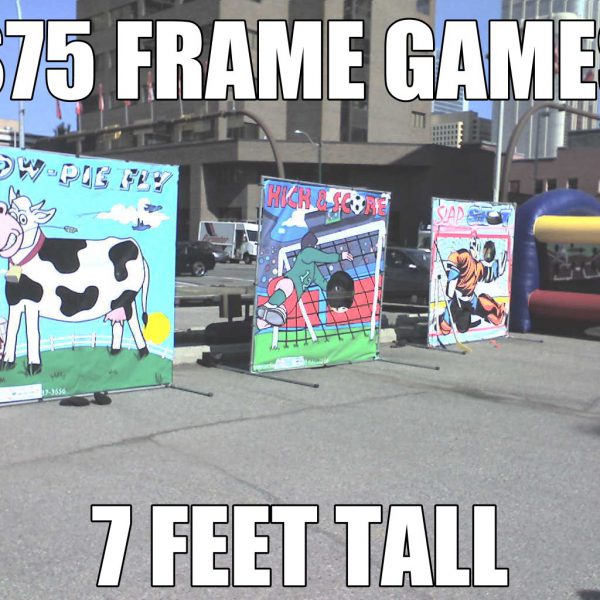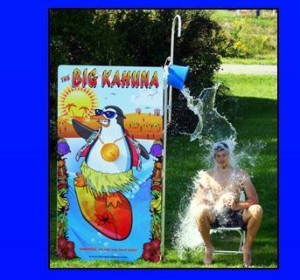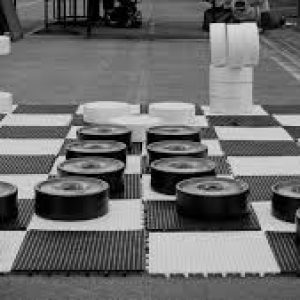 Please Note:
Specific games and bouncers will be determined by Carnivals for Kids as this is first come first serve. This package will book up very quickly. Pictures may not be shown but most can be viewed here for games. Some exclusions apply.
Other packages where you can customize are also available.
Start times must be after 10 AM for this discounted price. Add $50 per half hour earlier if required.
Based on four hour rental.