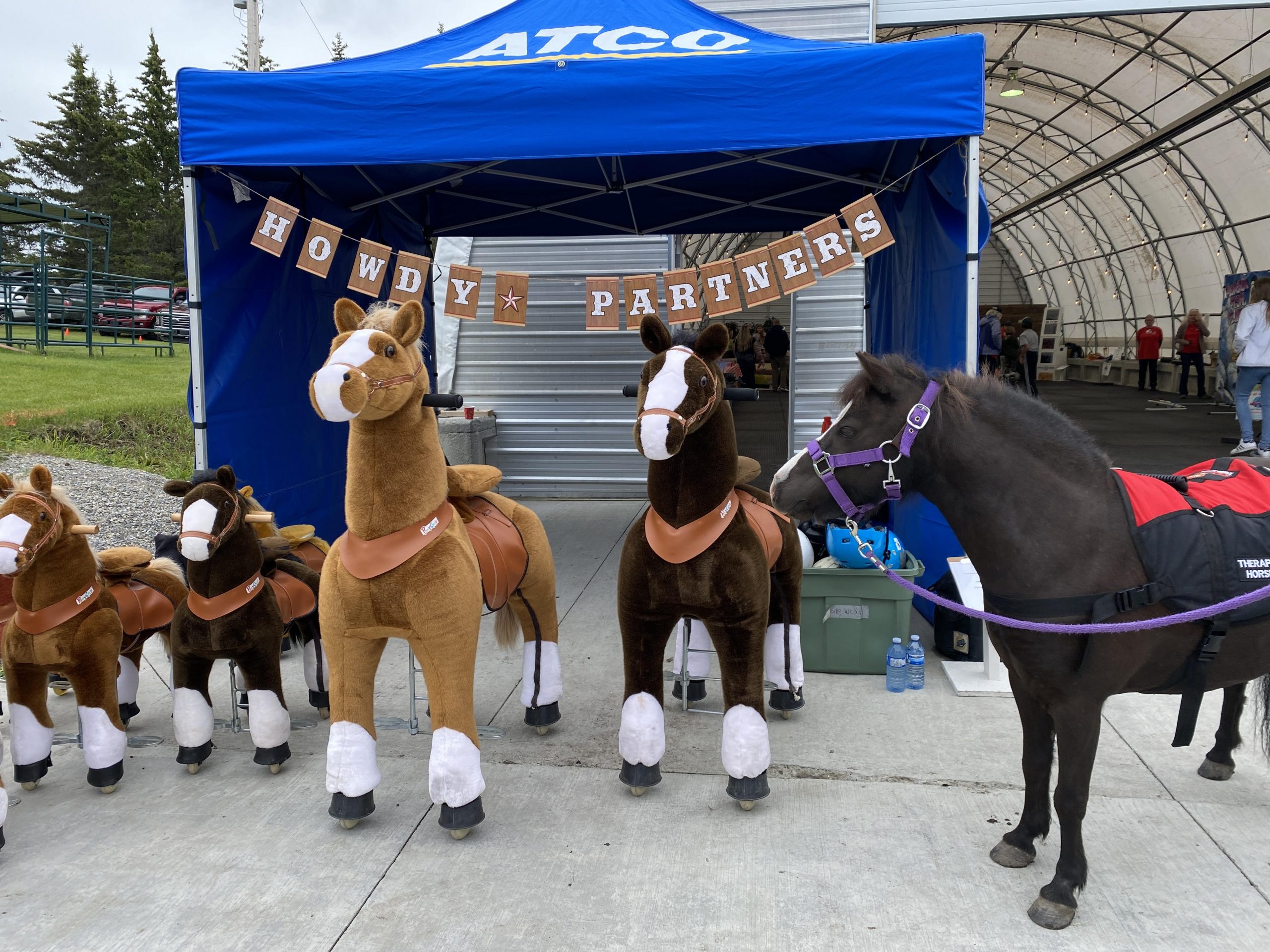 Pickup and save only!
No Substitutes
1 – 13×13 bounce house
Giant Jenga
4 in a row game
1- 6-foot table
1- Set of Potato sac
All for $250 plus gst
Great Saving$$$
Some conditions apply!
We have games for everyone! Any age, everyone loves our western theme games!
Christmas is right around the corner! Make sure you have the Christmas Party your loved ones will be talking about past New Years! Whether it's decor, games, or a visit from Santa, we have you covered! We have everything you need for that office party, family function, or anything in between!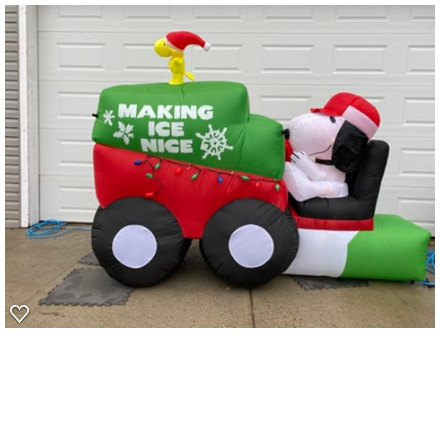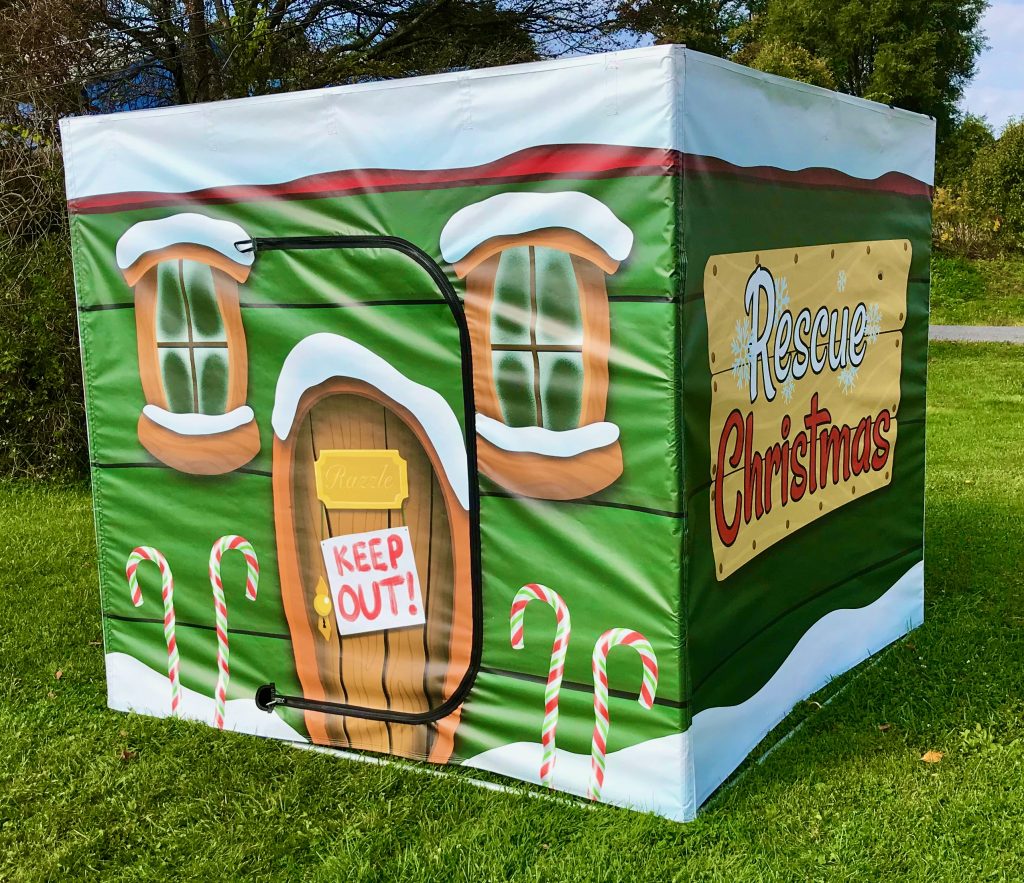 Relive the days of nostalgia with this giant version of a childhood classic: the Lite Bright! Perfect for your next party! Create your own designs, or let your guests do it! Book yours today!
Miss the 80's? Need a fun party theme? Look no further! We have everything you need to have the totally rad party of your dreams! Your favourite old arcade games, giant Lite Bright groovy photo-booth and more! Contact us to book now!