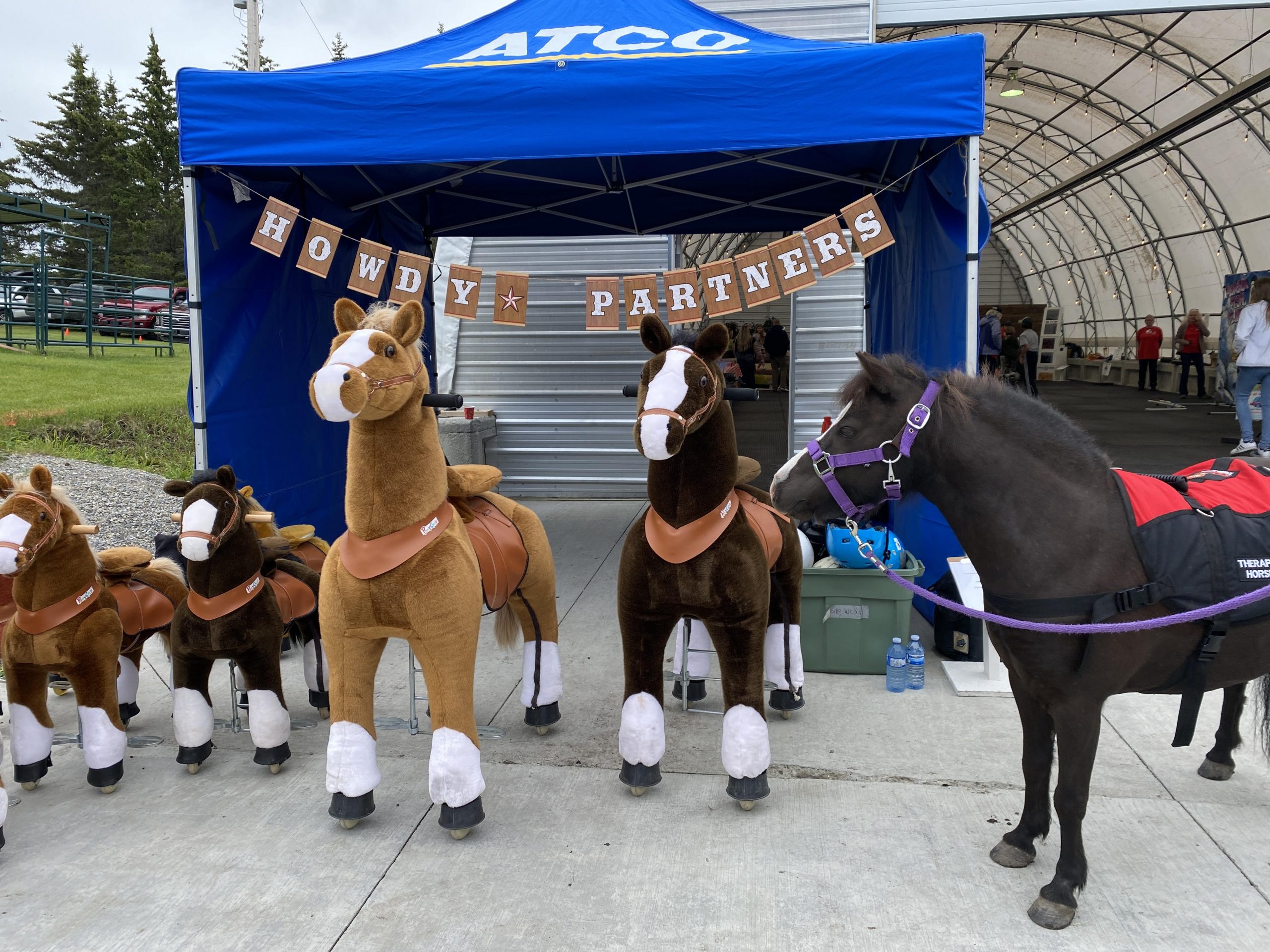 Pickup and save only!
No Substitutes
1 – 13×13 bounce house
Giant Jenga
4 in a row game
1- 6-foot table
1- Set of Potato sac
All for $250 plus gst
Great Saving$$$
Some conditions apply!
Check out our new Alien Invasion game at: https://carnivalsatheart.com/product/alien-invasion-2-0/
Looking for a way to celebrate the new year? How about a photo booth to add to your next party! C4KAH has a wide selection of photo booths that are perfect for corporate parties, weddings, and more! Show your logo, engagement photos or pretty much anything you can think of, click here for more details.
Check out this fun new video from C4KAH!
https://www.youtube.com/watch?v=S-oNIUA3olg&feature=youtu.be
Check out our latest team building adventure with Southern Irrigation!
Make sure you book your Stampede decor for 2018! We have a largest selection of western decor, from hay bales to western fencing, and a HUGE selection of western games and mechanical bulls. Make sure to check Carnivals For Kids at Heart for all your Stampede needs!
Check out what's new at C4KAH!