Email us kelly@carnivalsatheart.com
for pricing on this great rental for Kids and Adults alike!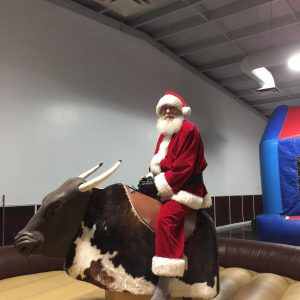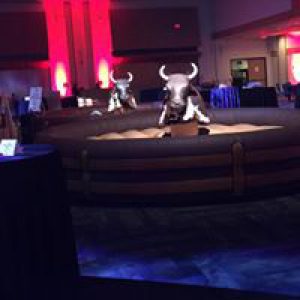 At any party or event. This Mechanical Bull is great for all ages, can be controlled for slow movement for smaller kids, and can also buck and spin really fast for teens to adults. The Bull ride head is made of Sofolex Soft Foam for the safest bull ride in the industry. Rent the rodeo bull ride, or bull simulation ride, for your next event and see how much fun you and your guests can have. Price includes an operator attendant for the duration of the event.
For more infomations click https://carnivalsatheart.com/product/mechanical-bulls/