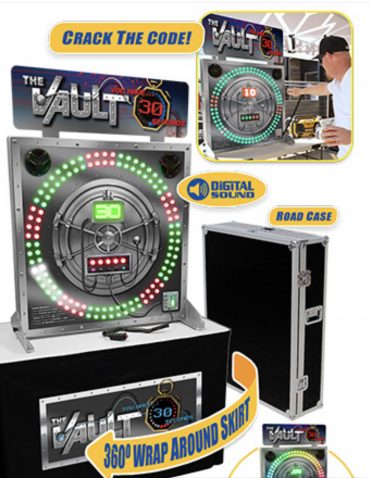 Crack The Code
Attempt to unlock The Vault by cracking the "secret code" in just 30 seconds! Select one of the four difficulty levels. With varying degrees of difficulty, The Vault provides entertainment for a wide range of player abilities.
How to Play
Using the hand-held trigger, try to stop the orbiting white light in a red "locked" zone. Progress through all 5 digits of the code and you win!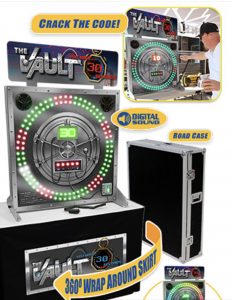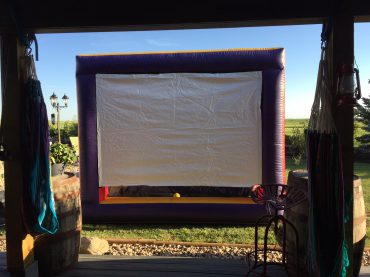 This is a new Outdoor all day all night item.
Rental the Foot ball/ Soccer /and Super Toss games for the Kids and keep them busy all day – Jut change
The easy to change canvas and all 3 NEW over sized Game. When the Sun Goes Down its an Large Movie Screen that you can hook up you projector/ small speaker and any type of movie player and have a night to remember under the stars.
Ask us about 3 day price!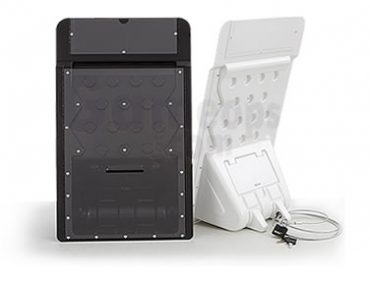 The Donation Box makes fundraising easy. It is designed to fit a small footprint on any table or countertop. The Donation Box works great at fundraising events, museums and galleries, hospitals, banks and financial institutions, schools, movie theaters, malls, retail stores and more. Use it as a tip jar at coffee shops, deli's and restaurants.

Great for Weddings