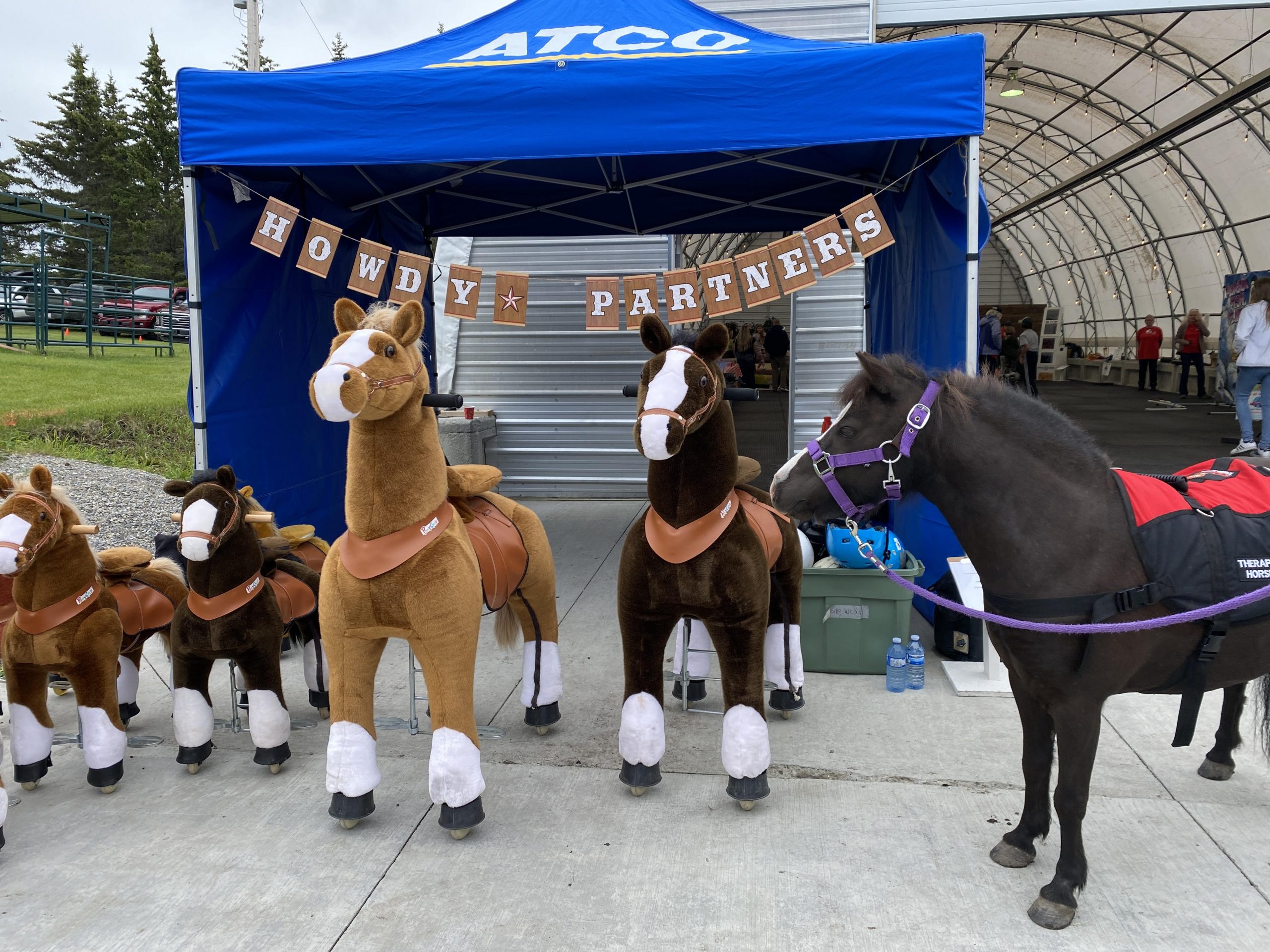 This course is great for all most any age. Keep Fun at 6 feet!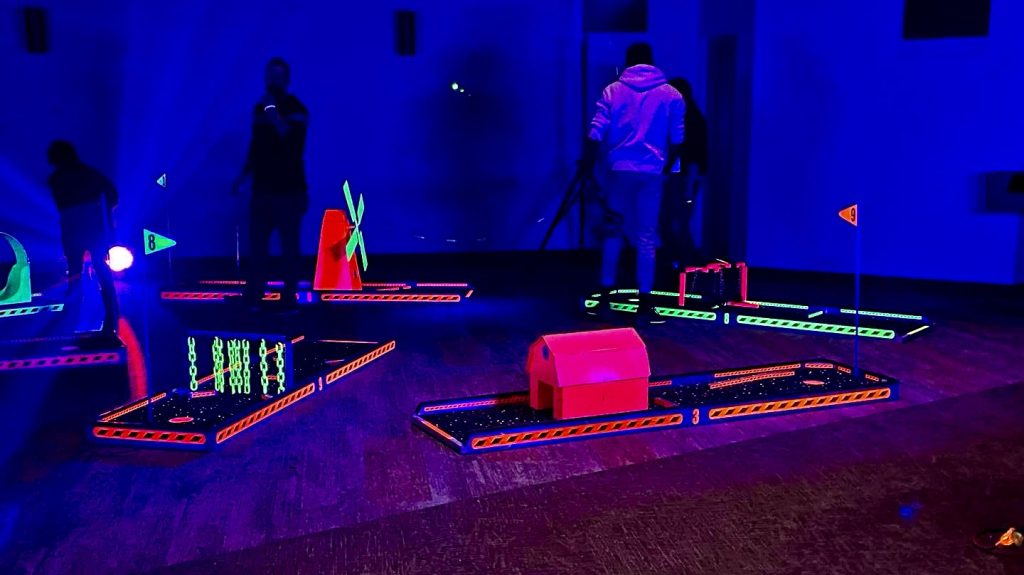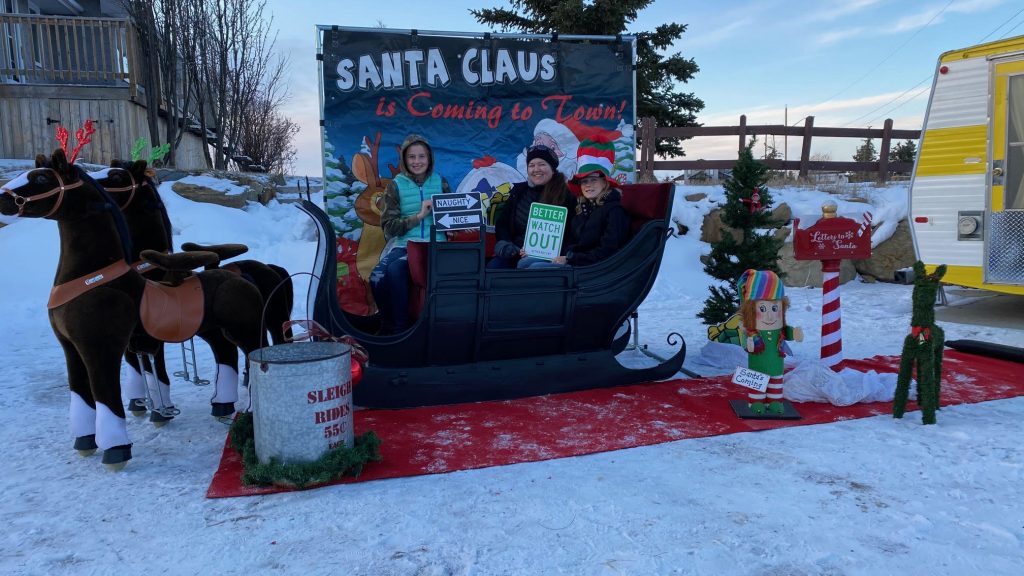 Pickup and save only!
No Substitutes
1 – 13×13 bounce house
Giant Jenga
4 in a row game
1- 6-foot table
1- Set of Potato sacs
Set of yard card or 6-10 foot air dancer
All of $250 plus gst Great Saving$$$
With a few decades under our belts we are ready for what 2021 brings!
@carnvialcalgary is Alberta Largest selection of fun and games
Team Building to School Sports day to Family events.
We supply the rentals they will remember and talk about till your next event!
Crack The Code
Attempt to unlock The Vault by cracking the "secret code" in just 30 seconds! Select one of the four difficulty levels. With varying degrees of difficulty, The Vault provides entertainment for a wide range of player abilities.
How to Play
Using the hand-held trigger, try to stop the orbiting white light in a red "locked" zone. Progress through all 5 digits of the code and you win!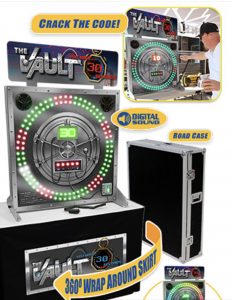 Glow in the dark or Led Golf for summer and fall outside events > Social Distance friendly fun!
www.party-equipment-rentals.com is the fun party rental site where you pick up, setup, and the best part…. SAVE.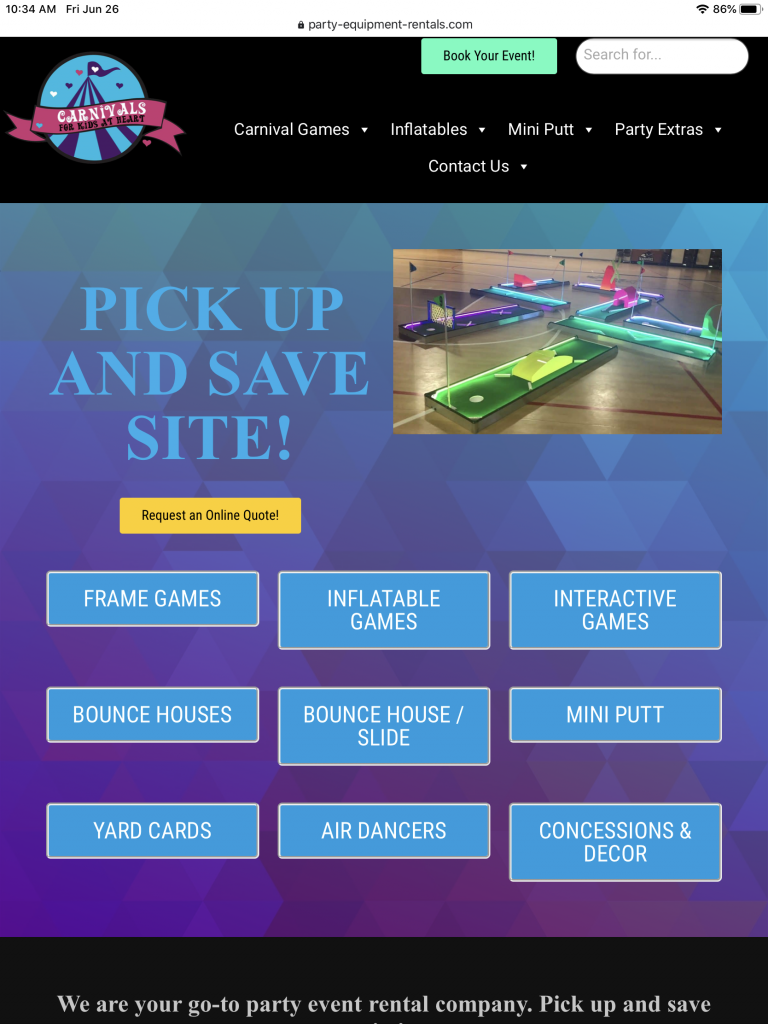 Yard Greeting rental sign is great for any Elvis or music lover! Funny Song lyrics on records.
Carnival for Kids wants everyone to remember what is most important now more than ever!
We hope People will Celebrate Life as we know it now and Celebrate Long after Covid19 is in our memories.
We are a family-based company that wants to be around for the long term. We have adjusted our booking policies to adjust to the current times:
We will book and hold dates without a deposit from March 23, 2020 into the summer months!
The 2020 Tokyo Summer Olympics are coming up in July and we are so excited! We have all the best games to help you feel like an Olympian! Book your Olympic theme party today!
Some of our artificial hay bales in action this weekend at the World of Wheels event at the BMO Centre this past weekend!
We have games for everyone! Any age, everyone loves our western theme games!
https://www.youtube.com/channel/UCt3zjCfeRO1Wc40vIY6M5Bw/
Book now for festival season 2020 with all the great fun C4KAH has to offer!
Christmas is right around the corner! Make sure you have the Christmas Party your loved ones will be talking about past New Years! Whether it's decor, games, or a visit from Santa, we have you covered! We have everything you need for that office party, family function, or anything in between!