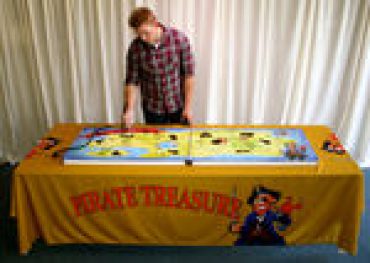 Carnival for Kids is always getting the Newest and Latest. If its unique and fun, we Must have it! Get in touch with us today for your Next Party.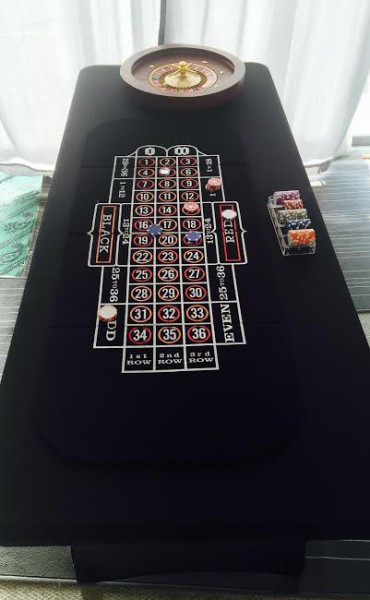 Green or Black Laydown
$75 pickup price – Fits in most cars.
Also we have craps/ Black jack or Poker folding table.
Chairs not included