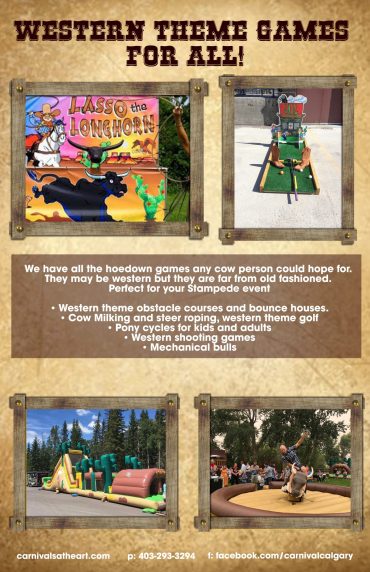 We have games for everyone! Any age, everyone loves our western theme games!
Read more
airdrie, airdrie party, Calgary, Calgary Party, calgary stampede, Chestermere, chestermere party, cochrane, Cochrane party, country, country rental, country western, cowboy, cowgirl, okotoks, Okotoks party, rodeo, Stampede, stampede rental, Strathmore, strathmore party, western, western party, western theme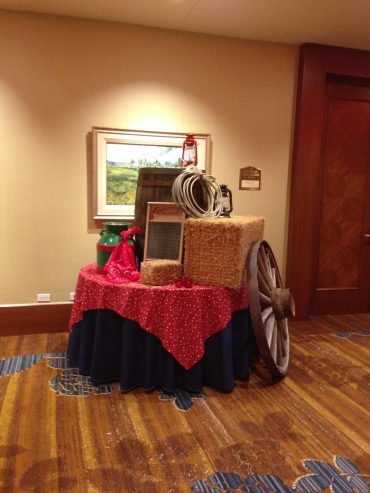 Many People think we just do Fun items like Games and Inflatables. Do you know we do Stampede and Western Decor? Also Western Photo options?
Email today for your corporate or Private parties. Booking fast so do not delay!