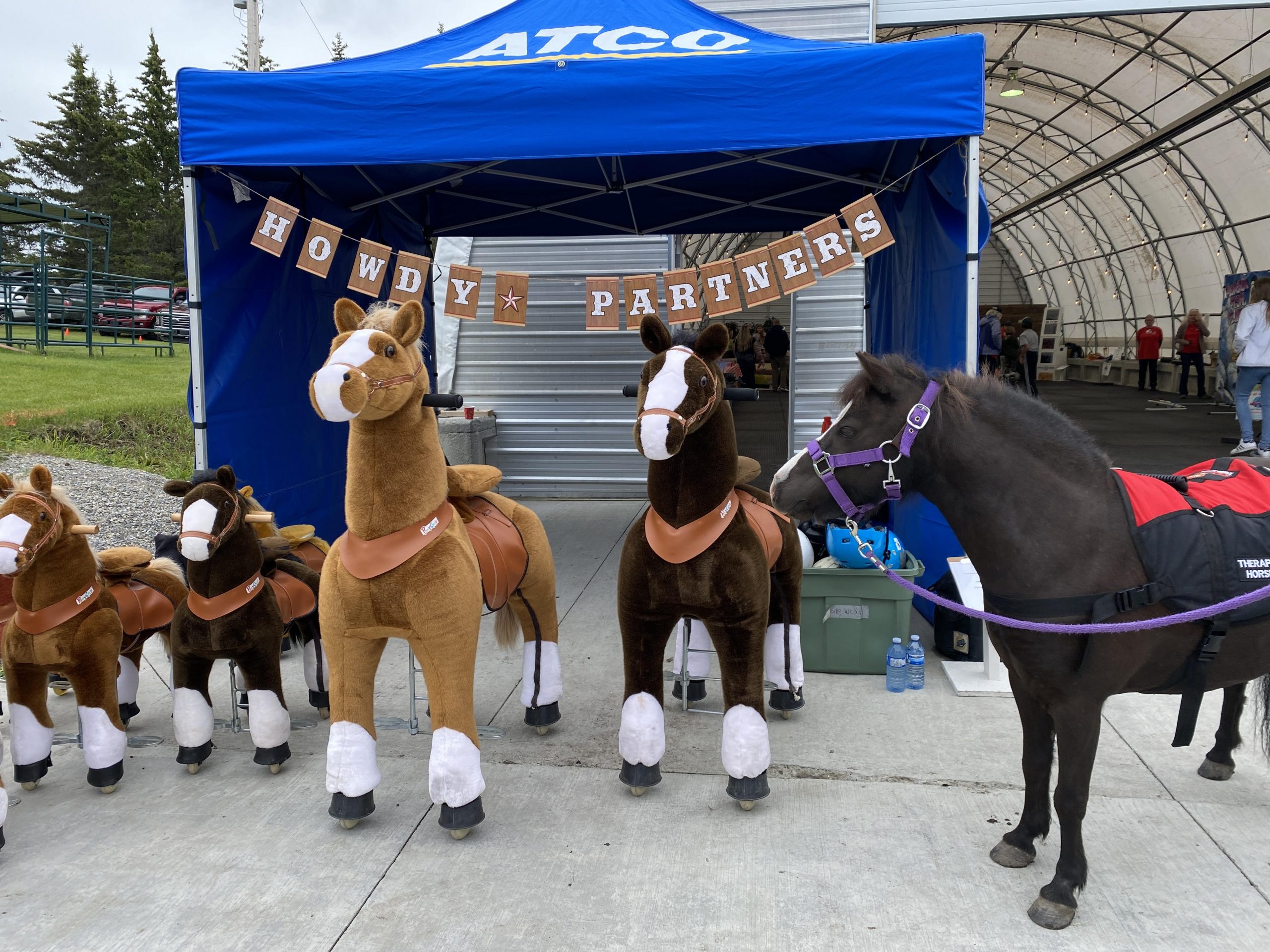 We have games for everyone! Any age, everyone loves our western theme games!
Relive the days of nostalgia with this giant version of a childhood classic: the Lite Bright! Perfect for your next party! Create your own designs, or let your guests do it! Book yours today!
Miss the 80's? Need a fun party theme? Look no further! We have everything you need to have the totally rad party of your dreams! Your favourite old arcade games, giant Lite Bright groovy photo-booth and more! Contact us to book now!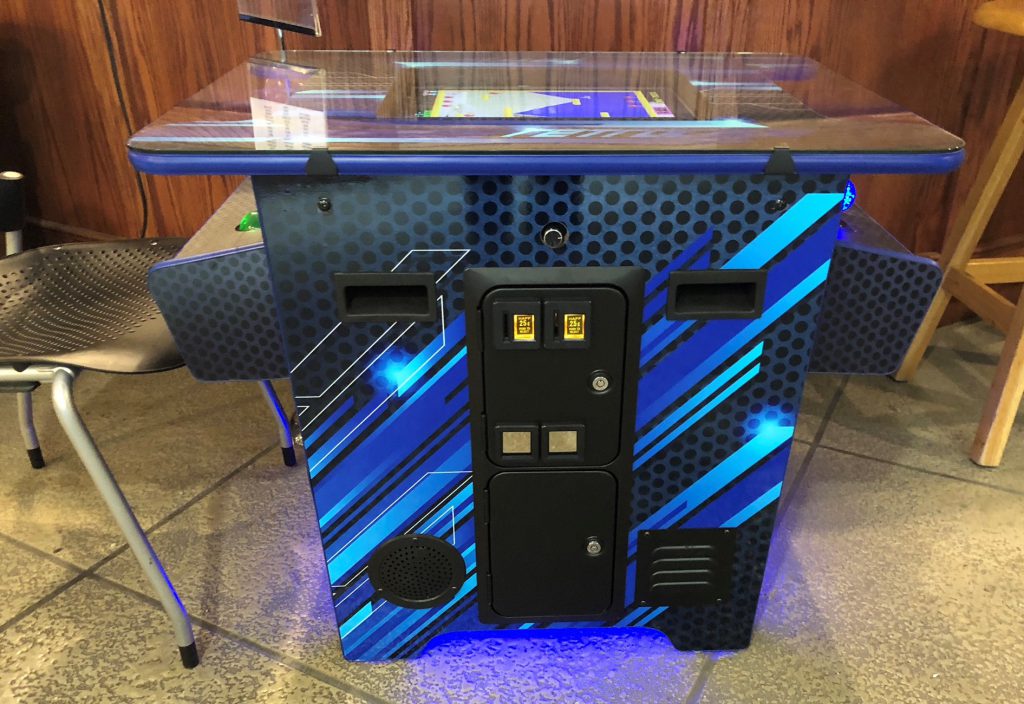 Check out our latest team building adventure with Southern Irrigation!
The Toxic Rampage obstacle course, Sunset jump house combo, and so much more from the Panorama Hills Canada Day 2018.
Check out what's new at C4KAH!