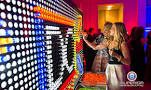 Relive the days of nostalgia with this giant version of a childhood classic: the Lite Bright! Perfect for your next party! Create your own designs, or let your guests do it! Book yours today!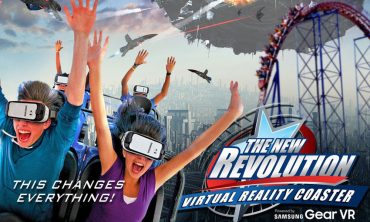 Explore new worlds from the comfort of your own home with our Virtual Reality rentals! This exciting cutting edge technology is sure to get your guests raving for years!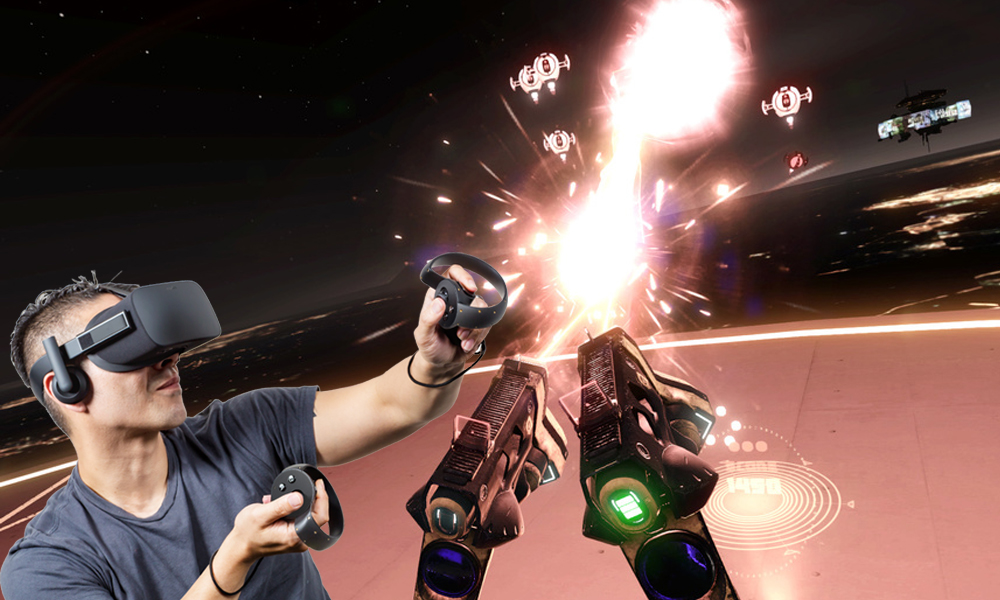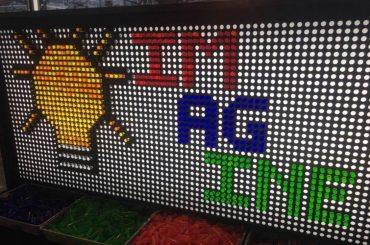 Miss the 80's? Need a fun party theme? Look no further! We have everything you need to have the totally rad party of your dreams! Your favourite old arcade games, giant Lite Bright groovy photo-booth and more! Contact us to book now!