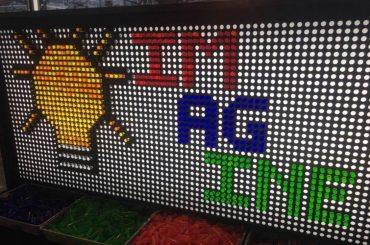 Miss the 80's? Need a fun party theme? Look no further! We have everything you need to have the totally rad party of your dreams! Your favourite old arcade games, giant Lite Bright groovy photo-booth and more! Contact us to book now!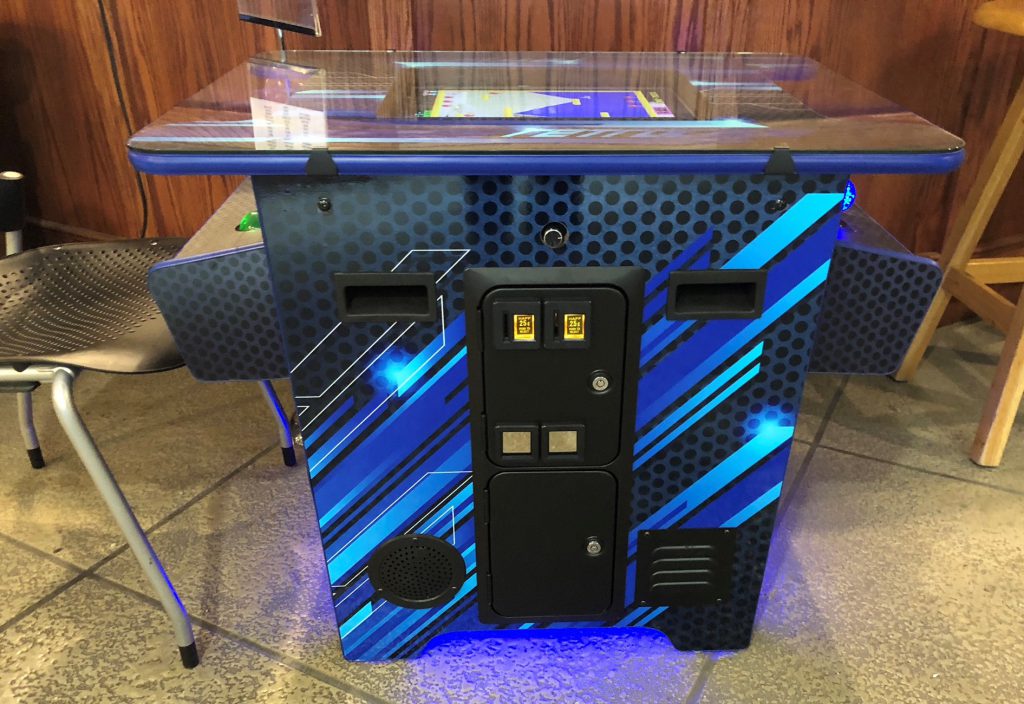 Check out our new Alien Invasion game at: https://carnivalsatheart.com/product/alien-invasion-2-0/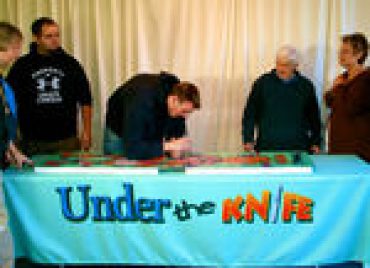 Great Add on to an event or Fantastic for trade shows, office parties, festivals, community events and any fun event!