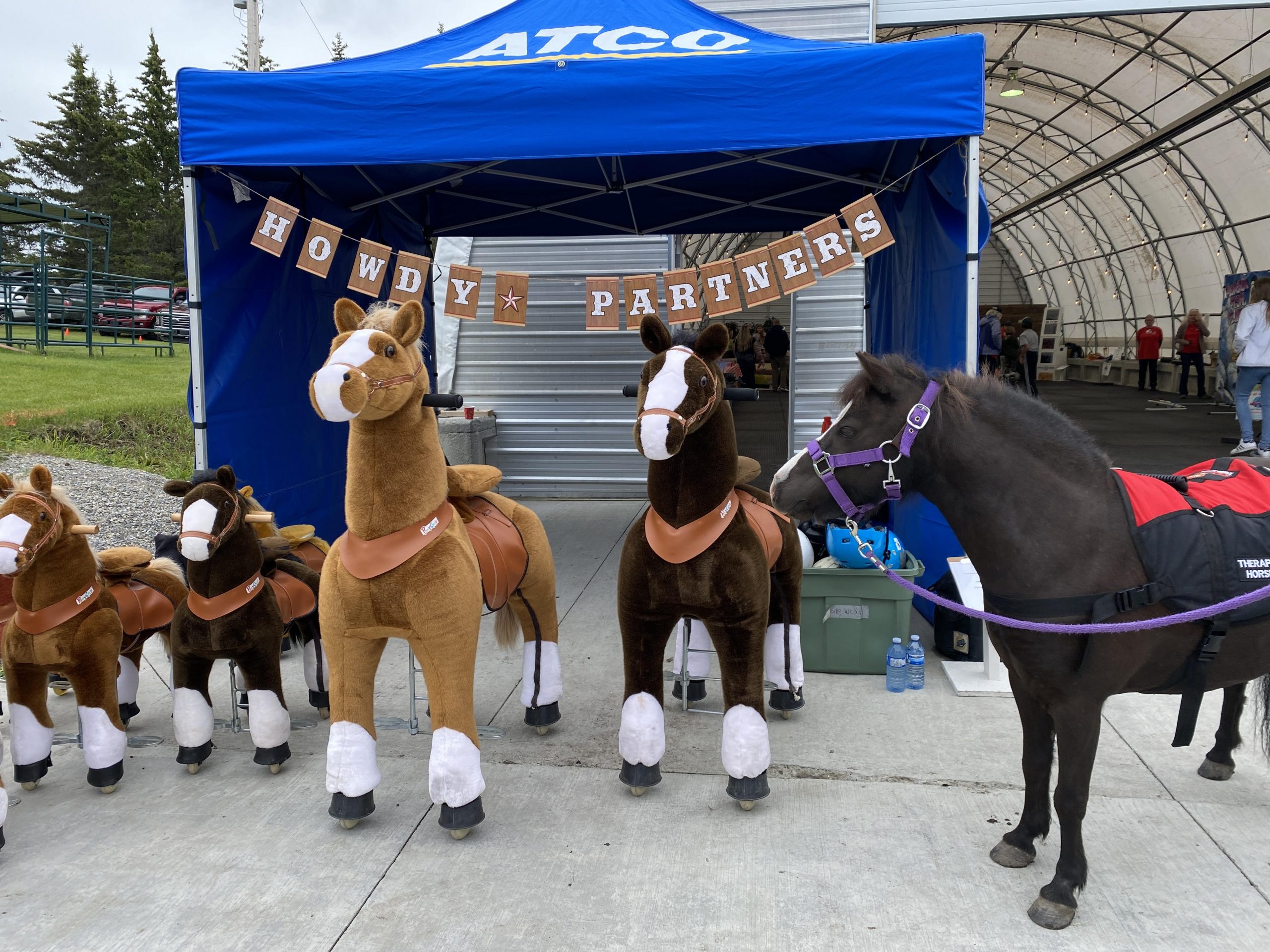 Pickup and save only!
No Substitutes
1 – 13×13 bounce house
Giant Jenga
4 in a row game
1- 6-foot table
1- Set of Potato sacs
Set of yard card or 6-10 foot air dancer
All of $250 plus gst Great Saving$$$
With a few decades under our belts we are ready for what 2021 brings!
@carnvialcalgary is Alberta Largest selection of fun and games
Team Building to School Sports day to Family events.
We supply the rentals they will remember and talk about till your next event!
www.party-equipment-rentals.com is the fun party rental site where you pick up, setup, and the best part…. SAVE.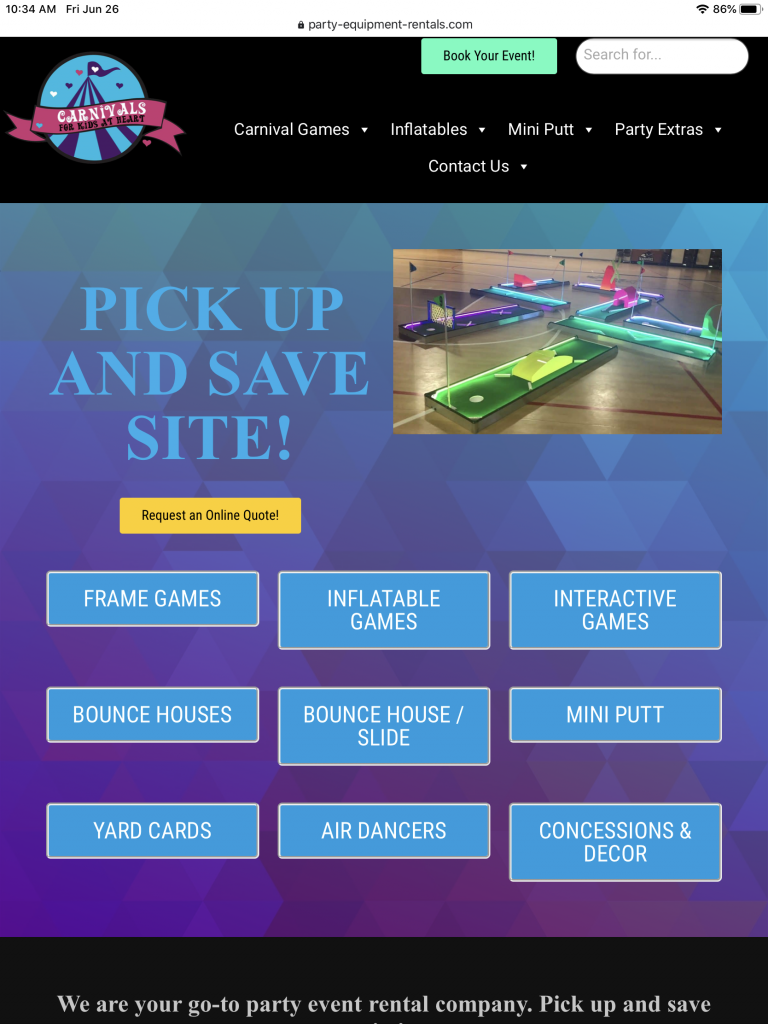 The 2020 Tokyo Summer Olympics are coming up in July and we are so excited! We have all the best games to help you feel like an Olympian! Book your Olympic theme party today!
Relive the days of nostalgia with this giant version of a childhood classic: the Lite Bright! Perfect for your next party! Create your own designs, or let your guests do it! Book yours today!